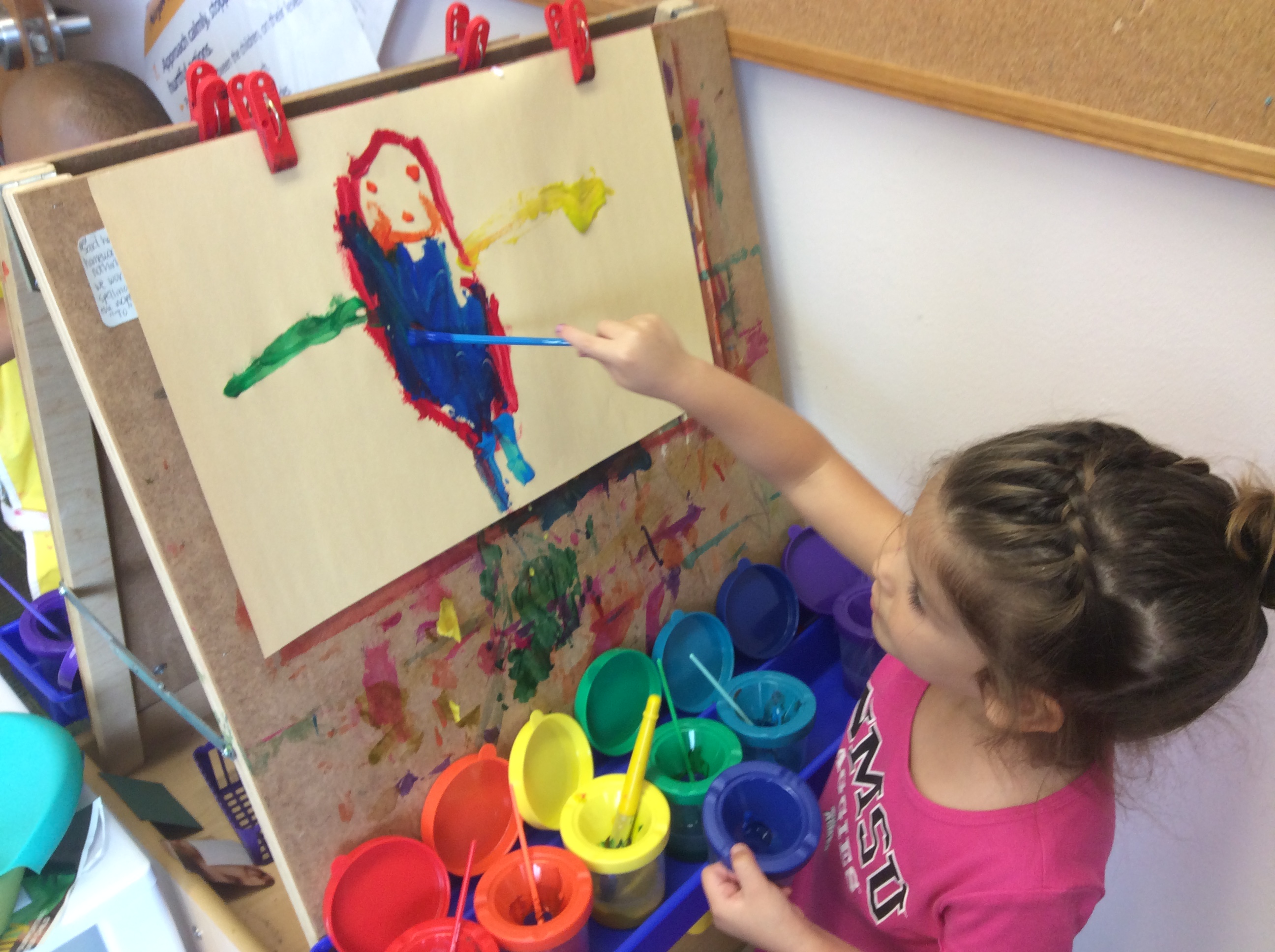 At Children's Genesis we want all our students to meet all their developmental milestones. We provide fun and engaging activities in all our classroom centers to encourage learning through play.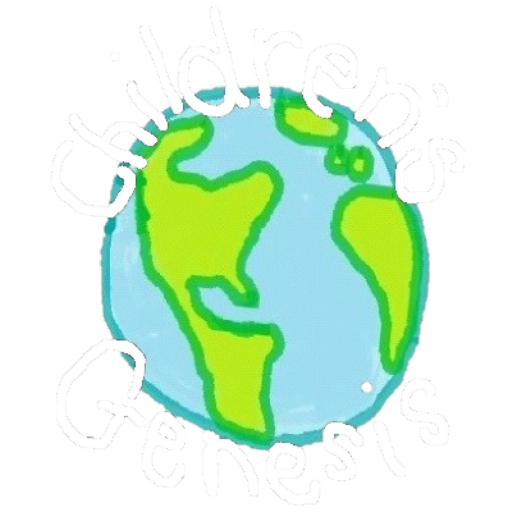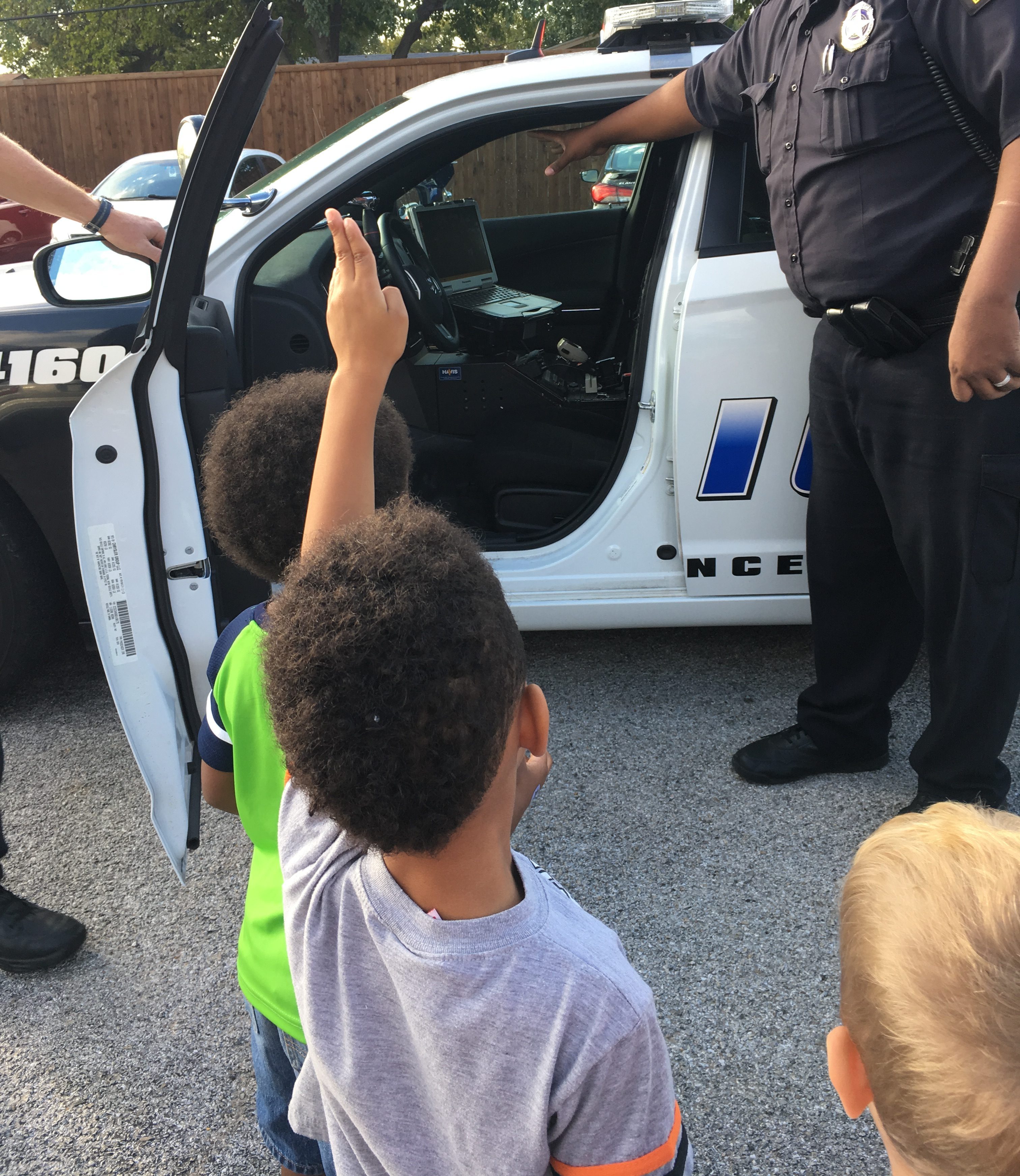 Our community plays an important role here at Children's Genesis. To help promote strong social and emotional development in our students lives we provide hands on learning experiences with our community.
What's the Next Step?
Contact us to inquire about enrollment or any other questions. We look forward to hearing from you!
Contact Us