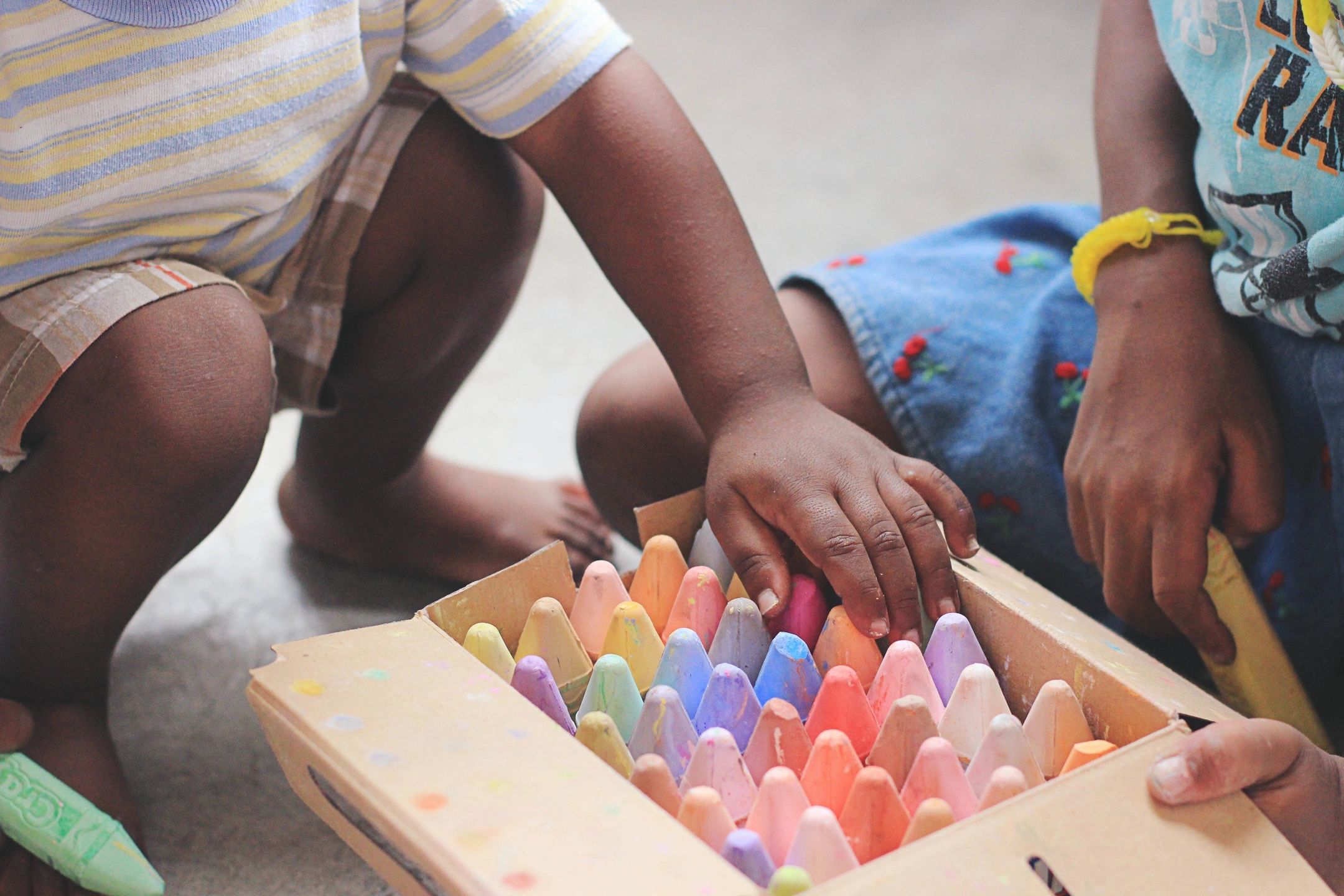 Our Philosophy
To provide children a faith-based, loving, and secure learning atmosphere that will stimulate their love of learning and discovering our world.
Our Mission
Children's Genesis provides a fun, educational and faith-based environment by learning through play and stimulating evolving cognitive, physical, social and emotional growth through developmentally appropriate practices.
Next Steps...
This is should be a prospective customer's number one call to action, e.g., requesting a quote or perusing your product catalog.